Measure Your Effectiveness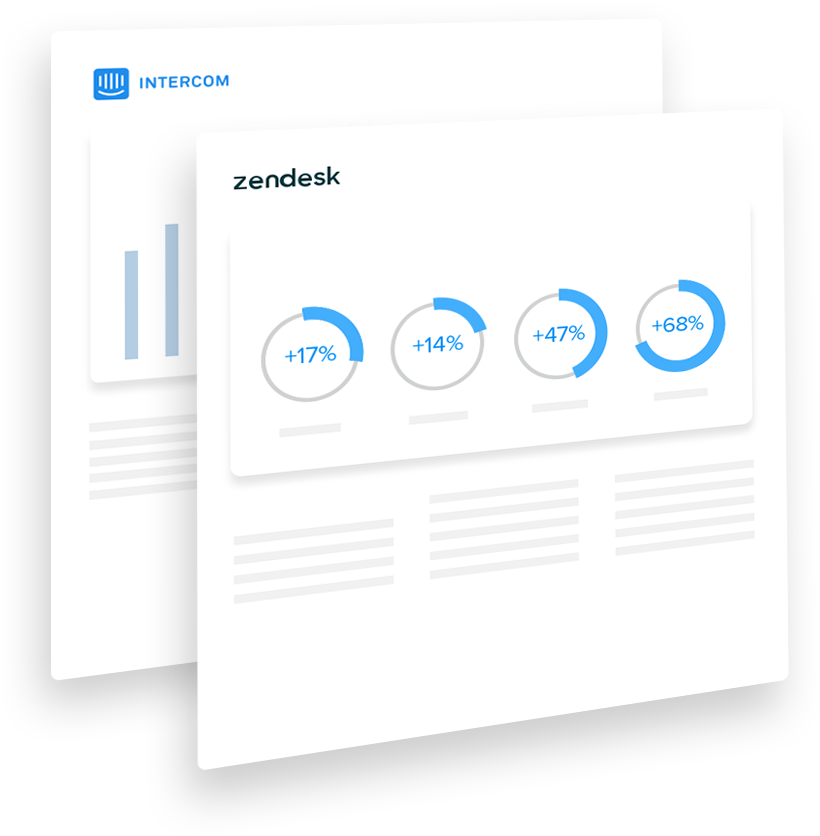 Comprehensive Insights
Integrate your customer support data with data from other relevant sources - like social media, analytics, and your CRM - into one place to gain a comprehensive understanding of your customers.
Better Business Decisions
Know what business strategies to improve and how by understanding the effectiveness of your efforts over time.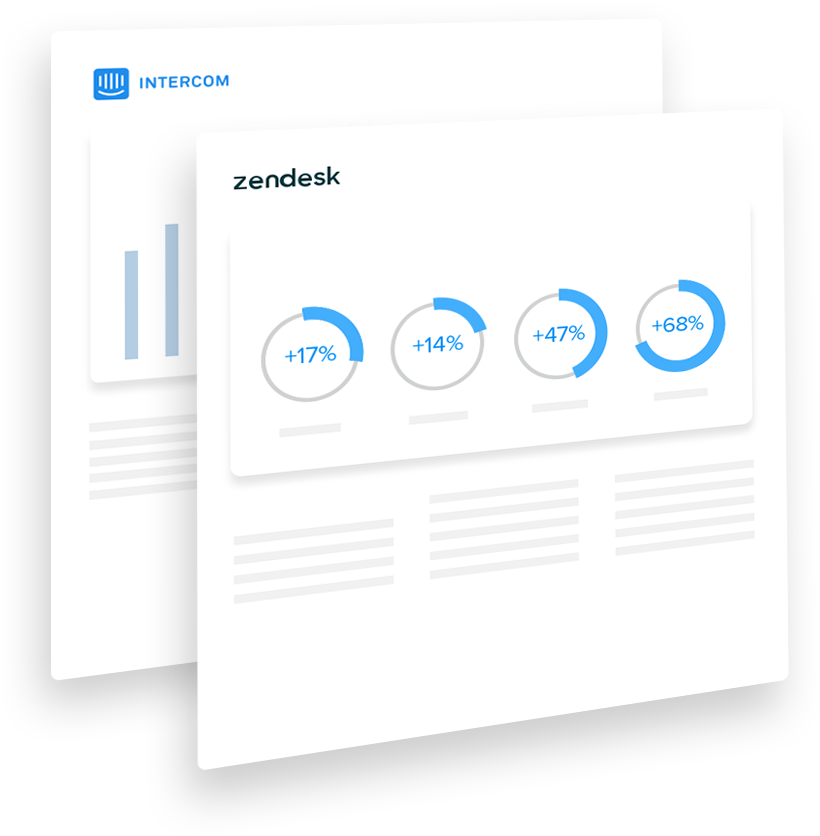 Common Integrations
"Xplenty automates pulling together our data, whether on-prem or in the cloud, into a central location. It has allowed us to leverage new analytical tools to understand our business better and to eliminate a lot of manual, time consuming reporting."
French Williams
IT Manager


,

RoyalTech
Scalable Customer Support
Intuitive Growth
Prevent data silos and make sure that your data is consistently cleaned, aggregated, and filtered in order to be able to scale easily and efficiently.
Data Enrichment
Don't send your customers information that's irrelevant or unproductive. Use data enrichment to fully understand your customers and successfully hit on their pain points and interests.
"At first we tried building our own ETL pipeline, then we evaluated 5 other ETL vendors - and Xplenty was by far the most reliable, affordable, and easy to use."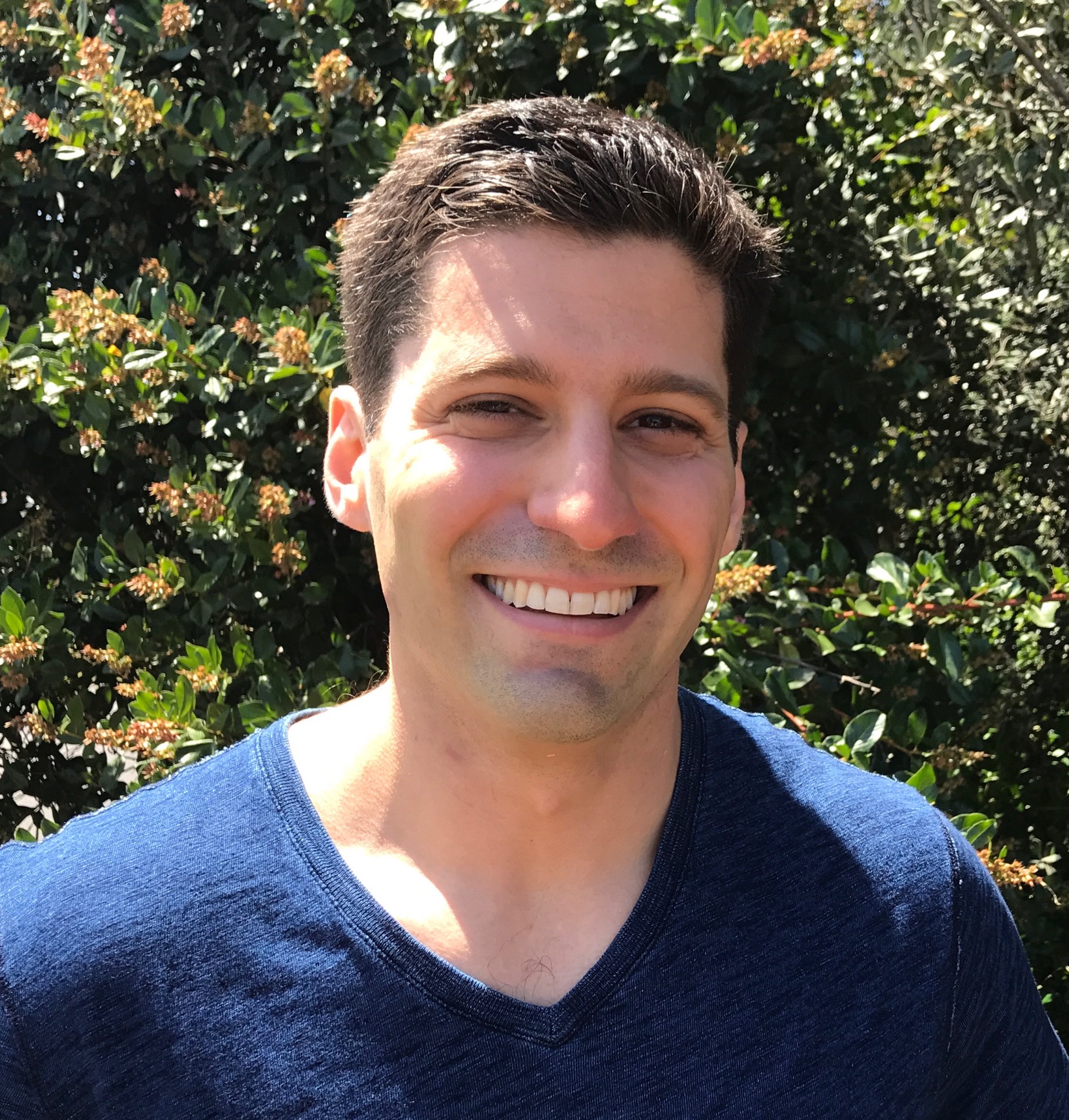 Federico Nusymowicz
Software Engineer


,

Pocketzworld
Common Integrations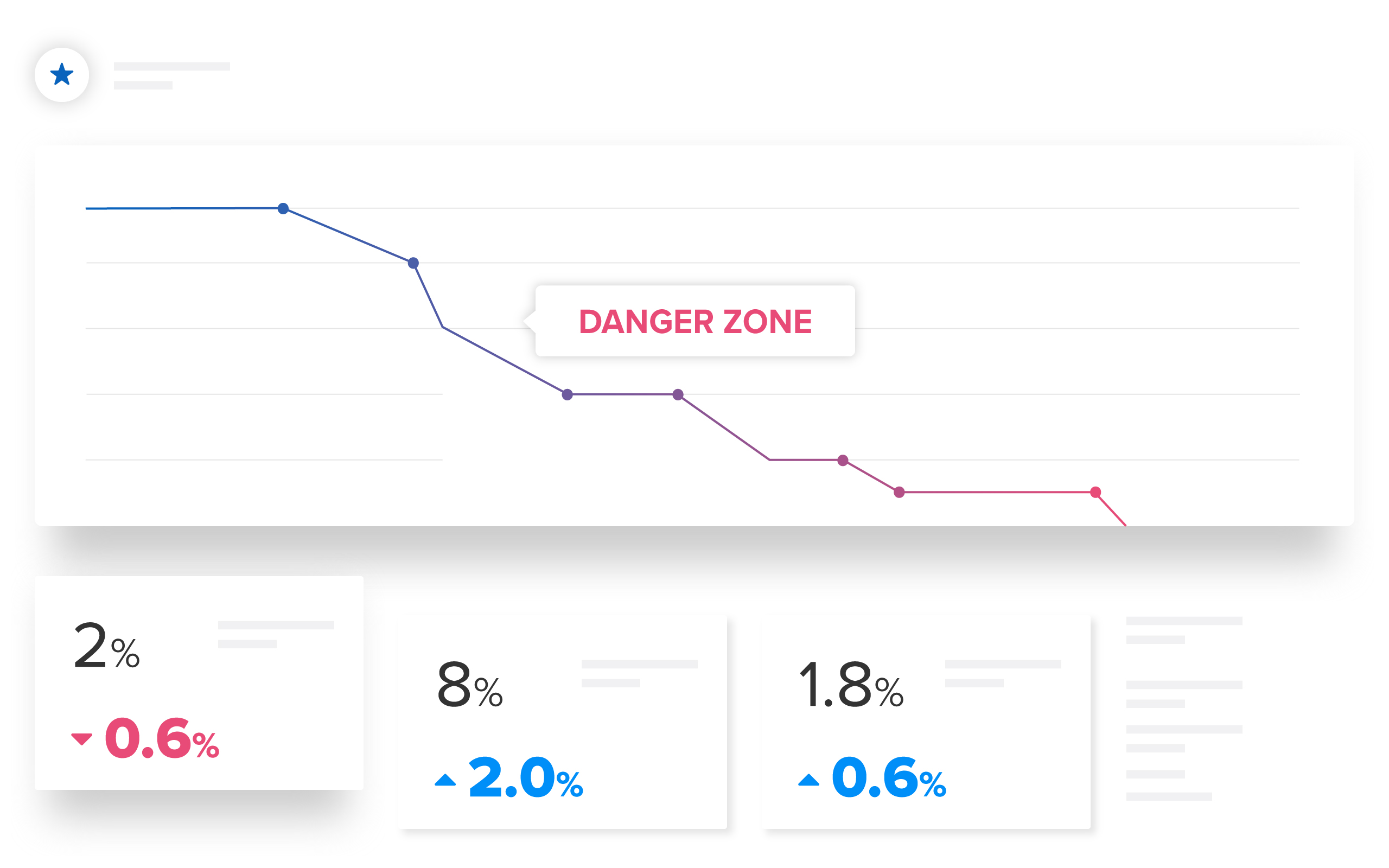 Customized Support Solutions
Personalized Engagement
Personalize and segment your communications - via email, in-app messages, support tickets, etc. - based on an accurate understanding of your customers' interests and lifecycle stages.
Prevent Churn
Turn new customers into active users and prevent churn by sending educational, highly-targeted information.
Automatic Upsell
and Cross-Sell
Cross-Sell the Right Audience
Comprehensive customer insights allow you to target the right customers and cross-sell complementary products/services.
Upsell to Paid Plans
Identify when users are ready for more and promote your paid options at the right moment.
Usage overview
UPGRADE NOW
Common Integrations
"Xplenty makes it much easier to extract and analyze data from disparate systems. More importantly, it gives us back our time to focus on making decisions and taking action based on insights."
Alex Townsend
Senior Business Analyst


,

iCharts
Start Your Free Trial
Free 7-day trial. Easy setup. Cancel any time